---
Prizes

The New Continent project has been shortlisted for the Session #5 of the Prix Mentor 2016 by Association FreeLens during Perpignan's Visa pour l'Image 2016.

The "Faces of the Jungle" series has been selected as a "coup de coeur/ Favourite" during the 2015 Visas de l'Association Nationale des Iconographes (ANI) in Perpignan.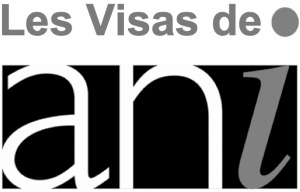 ---
Publications :

Why refugees don't want to resettle

Turkey, a place called home 

Entrepreneurs of Idomeni on Open Democracy.

The New Continent: The Refugee Nightmare and the European Dream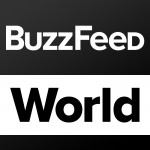 BuzzFeed World : These Instagram Photos Show What Life's Like For Migrants Stuck In Calais.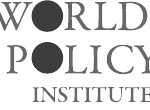 World Policy Institute : Faces of Calais: Migrant Life in France.
OKAY Africa : These Are The Faces Of Migrant Life In The 'New Jungle' Of Calais.

RT : Crise des migrants : Cazeneuve blame Eurotunnel, Londres dresse des barrières à Calais.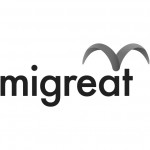 Migreat : Germany drops Dublin agreement to allow in Syrian refugees
---
Sponsors and Partners :

Rapid Eye photographic services